Quick And Easy Delicious .Recipes
Super Bowl Recipes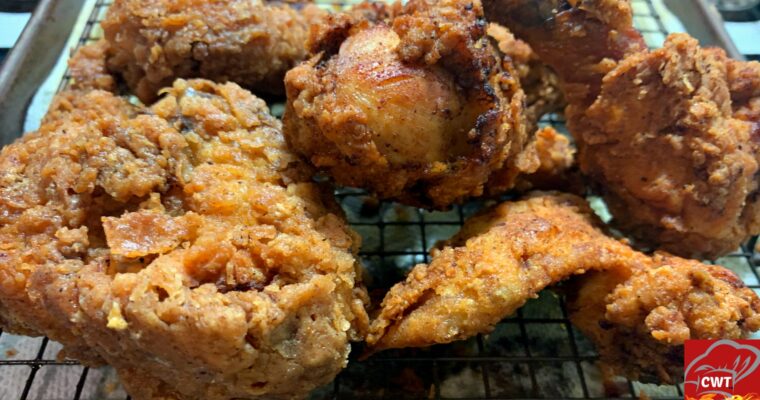 Buttermilk Fried Chicken Recipe! Chicken perfectly seasoned with 8 herbs and spices. Added to seasoned flour. Then deep-fried until golden brown and crispy.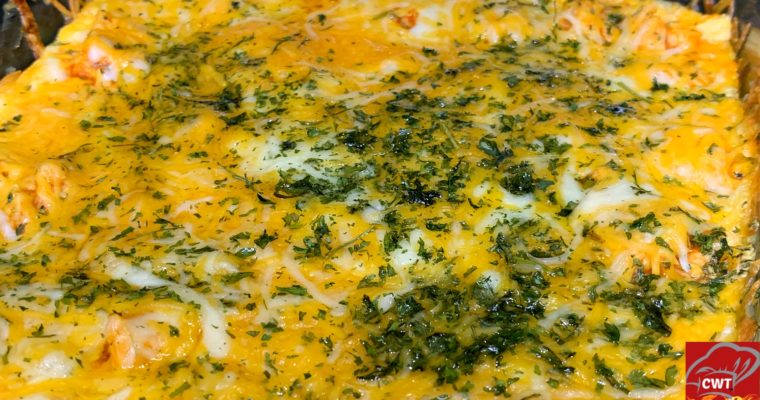 Buffalo Chicken Dip Recipe! Tender juicy chunks of chicken drenched with buffalo sauce and mixed with a rich blend of cheeses. Topped with cheese and baked until golden brown. This dip is a favorite at every party!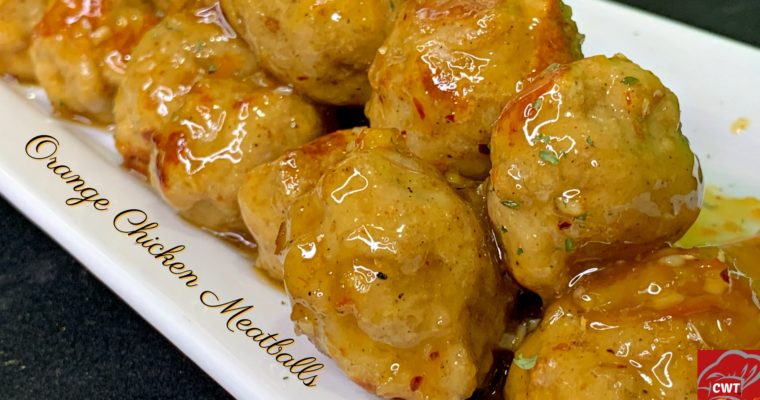 Orange Chicken Meatballs Recipe. Tossed in a sweet orange tangy sauce. All it takes is 30 minutes to put this delicious recipe on your table.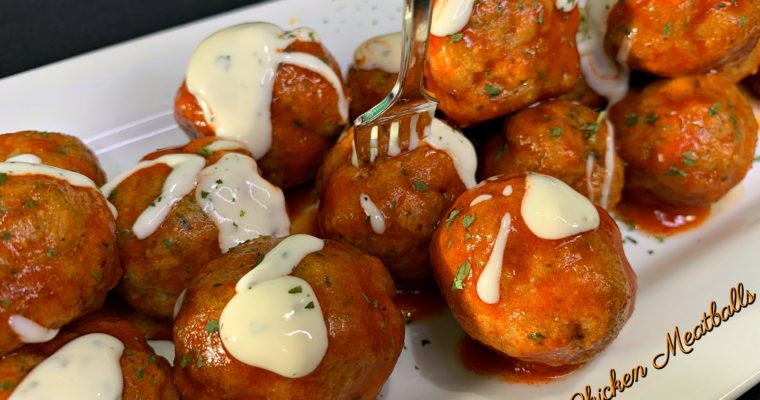 Easy Buffalo Chicken Meatballs loaded with tons of flavor. These meatballs are ready in under 30 minutes. Perfect for any game day or football party!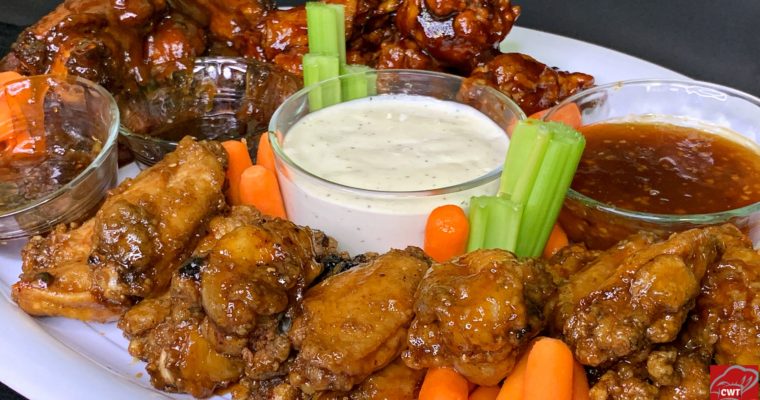 Wing Appetizer Platter Recipe. A combination of 4 delicious wing flavors, perfect for any party celebration or game day. This isn't any regular wing platter for sure. This wing platter consists of General Tso Wings, Sweet Chili Wings, Sriracha Honey BBQ Wings, Rum And Coke Wings.
---