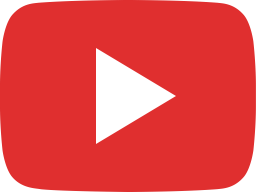 Sausage And Cheese Biscuit Sandwich "Back To School Breakfast"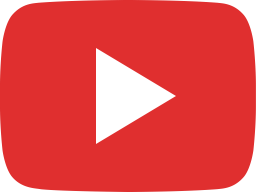 Seafood Macaroni And Cheese Recipe | Shrimp, King Crab, Snow Crab, Scallops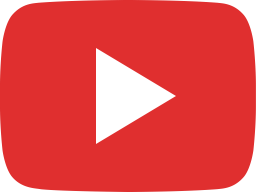 Barbacoa Beef Tacos | How To Make The Best Barbacoa Tacos In Only 1 Hour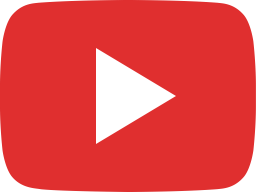 Saucy Sausage Pasta Recipe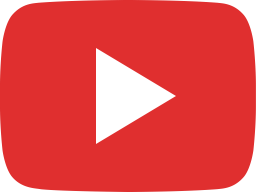 Cheesy Chili Hot Dog Recipe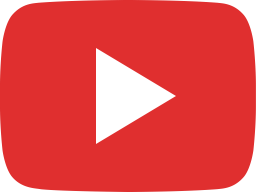 Fried Lobster Tail Recipe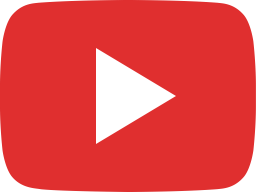 Best Tacos Tuesday Recipe Ever!!! Raid The Kitchen Cabinet And Let's Go!!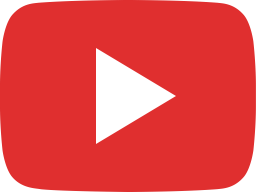 Cheesy Stuffed Sliders Recipe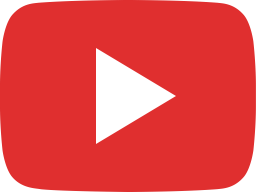 Best Imitation Crab Salad Recipe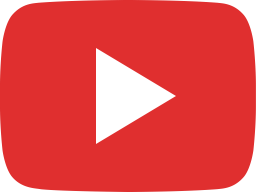 Best Shrimp Quesadillas Recipe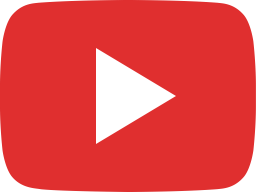 Seafood Fried Rice Recipe | King Crab Legs, Lobster & Shrimp Fried Rice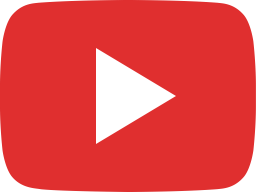 Easy Banana Pudding Recipe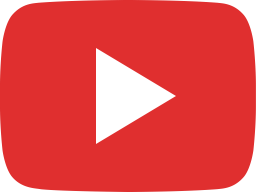 Seafood Boil Oven Recipe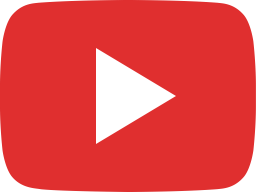 BBQ Shredded Chicken Tacos 2 Ways | Crockpot No Crockpot Recipe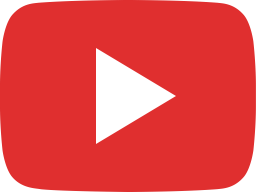 Let's Cook With Me | Jerk Pork | BBQ Chicken | Jollof Rice | Sweet Plantains | Stir Fry Veggies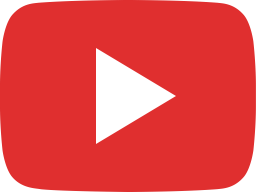 Best Peach Cobbler Recipe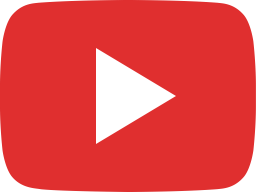 The Best BBQ Triple Cheeseburger Recipe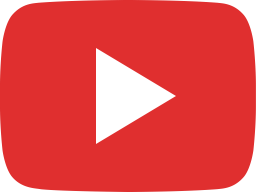 How To Make Blackened Salmon With Brown Butter Lemon Sauce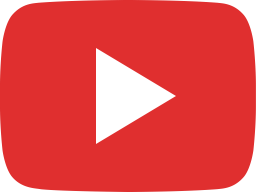 How To Make Spicy Orange Chicken Wings Recipe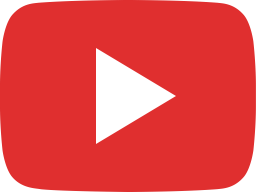 How To Make Honey Garlic Salmon And Roasted Garlic Mashed Potatoes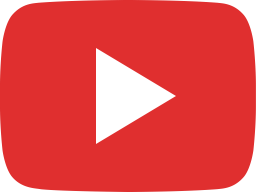 How To Make Best BBQ Pork Ribs Recipe